End-to-End Sample Management for Enterprise Brands
A single system to streamline your sample management process, from multiple warehouses and facilities to internal and external teams.
Easy to use. Secure and compliant. Compatible with your existing tech stack.
Optimise End-to-end Sample Management
No more messy samples. From creating new samples and assigning ownership to generating barcode labels and exporting files and reports, you can manage your entire sample process on a single platform – from start to finish.
Create, edit and manage samples
Efficiently manage ownership and department transfers
Create comprehensive sample documentation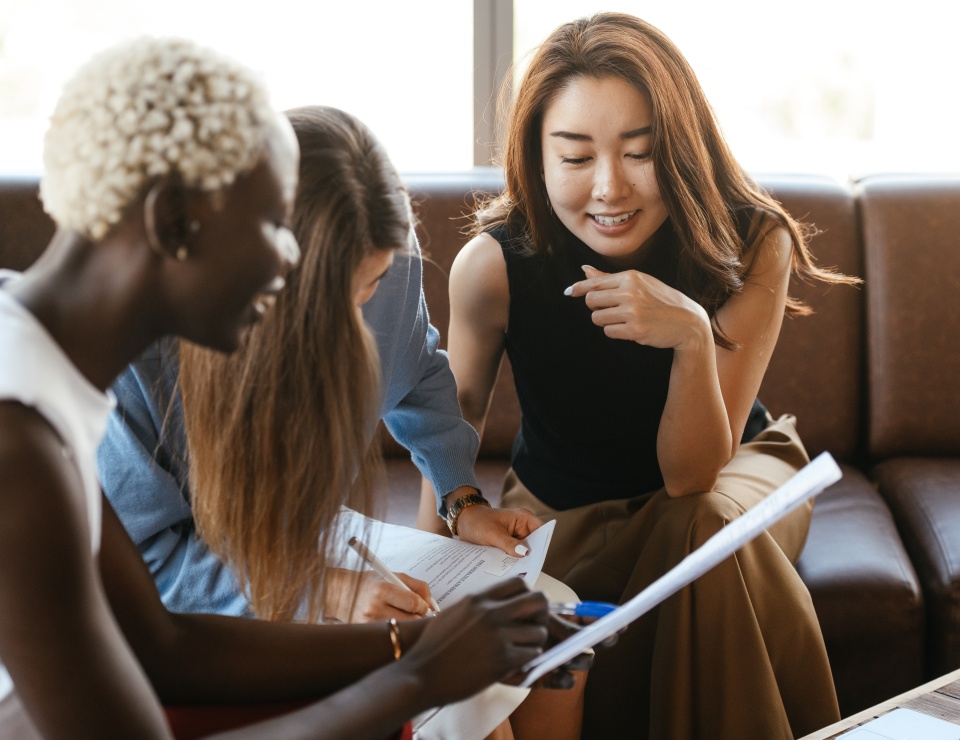 Track Sample Location Seamlessly
By scanning barcodes with scanners or the Lets Flo mobile app, you know where your samples are 24/7 with just a few clicks – without digging through your inbox.
Quickly view sample usage and history
Update, scan and manage sample locations – down to containers
Generate barcode labels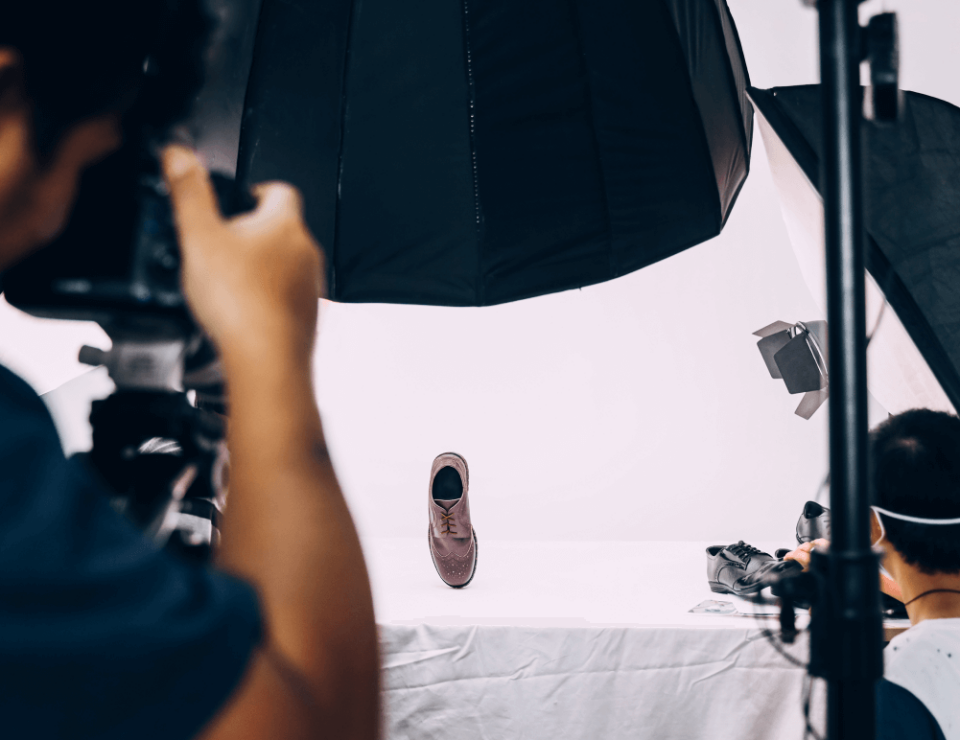 Monitor Sample Usage & Logistics Efficiently
Collaborate efficiently with internal and external teams. Gain real-time visibility into also sample movements and transfer updates, so nothing slips through the cracks.
Manage sample reservations, reminders, check-outs, and returns
Streamline inter-departmental sample requests and transfers
Optimise logistics with tracking, asset assignment, and courier integration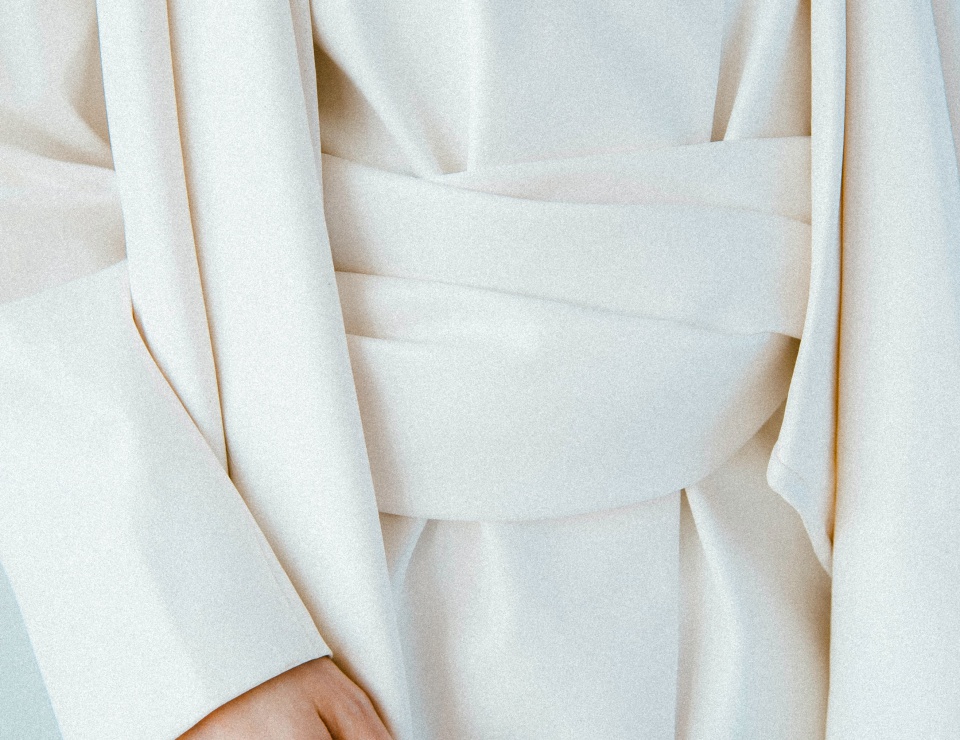 Built With Scalability
Staying organised has never been easier. Lets Flo's workflows and automation are made to handle high volumes of samples and physical assets, so you can prevent costly re-shoots and hit your deadlines every time. By providing the relevant teams access to the platform, various departments can collaborate more seamlessly than ever – reducing miscommunications and human errors.