Physical asset tracking, the way it should be
No more confusion. Track and manage the exact location of all your samples, props, and materials from a single dashboard.
A digital home for your physical assets
View, search and filter millions of assets, plan their use across teams and shoots, and get automated asset lists via custom workflows.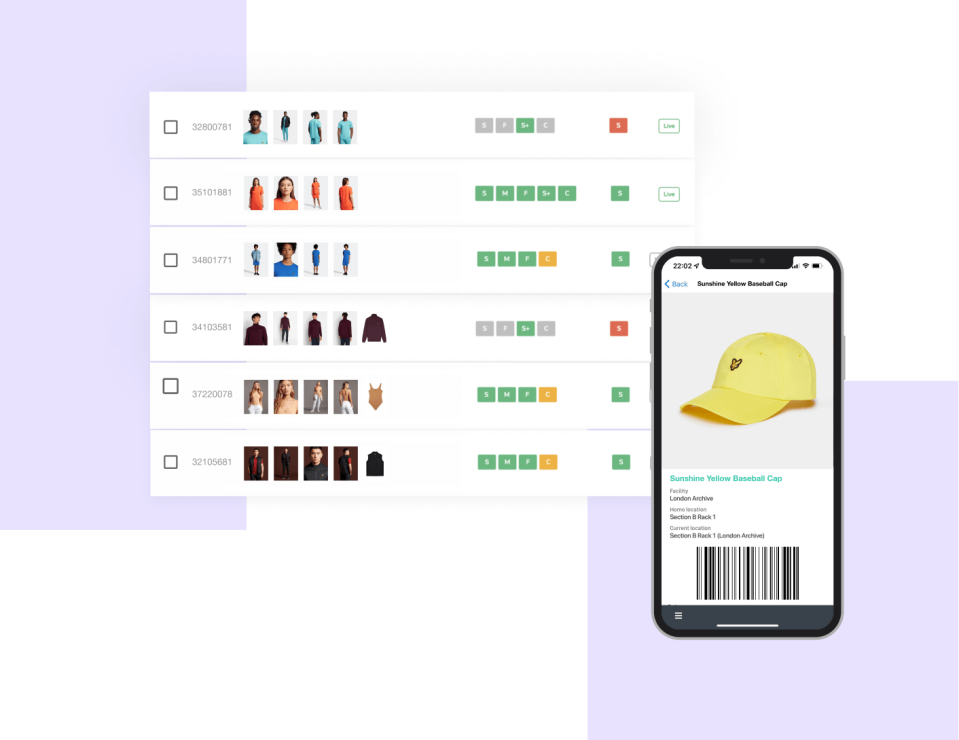 Workflows to make asset tracking simple
Lets Flo combines asset lists with workflows to introduce repeatable processes for managing samples and your other assets. Automatically track costs, usage, and owners with audit trails.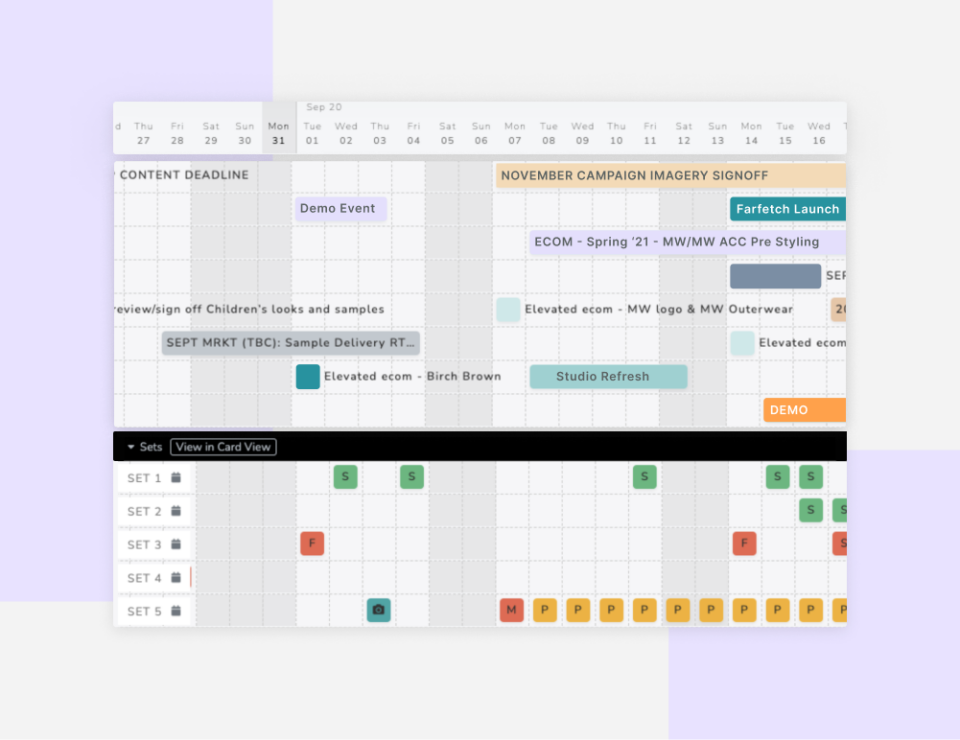 Works with your existing systems
Every business is different. That's why we work closely with you to introduce an asset tracking solution that connects with all with your existing systems and makes them smarter.
Asset management for enterprises
Our physical asset management platform is the scalable alternative to the spreadsheets and custom tools your organisation is using to track your physical assets globally.