Built for growing ecommerce businesses
Content Workflows for Online Fashion Brands
Flo's DAM and end-to-end workflows make it simple for growing online fashion businesses to scale up content production
End-to-end content production, solved
Flo is the only fashion-focused platform organises your content and connects your teams across every stage of production. From managing samples to pushing content live, Flo's DAM and workflows have you covered.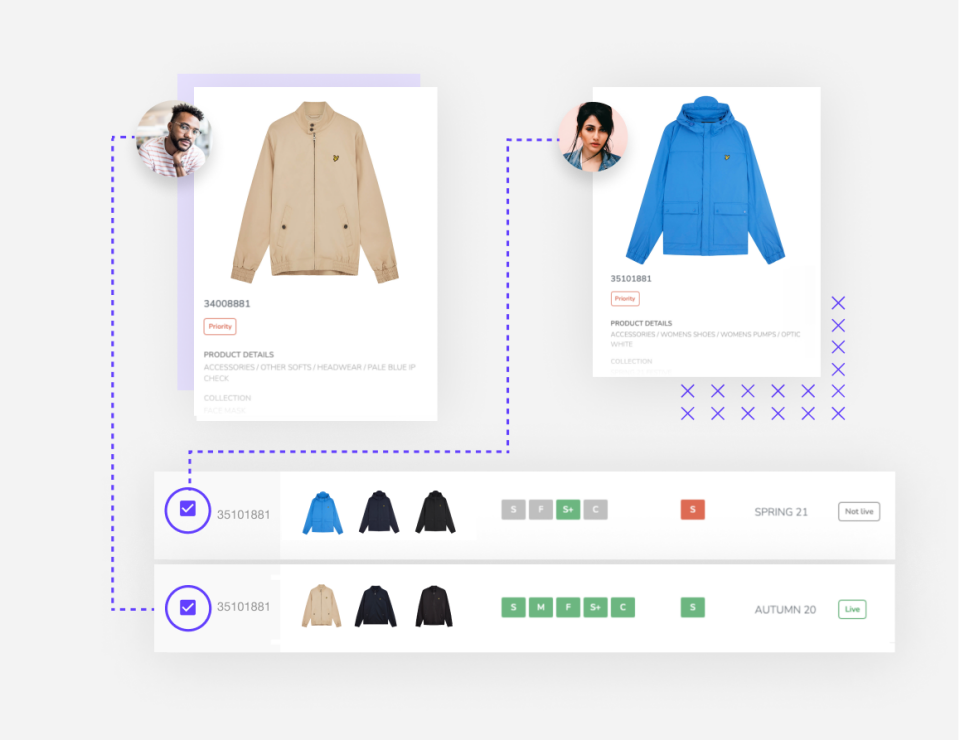 This is how we Flo
01
Product Range
The range is at the heart of everything you do. Collaborate on a single, visual record of the range.
02
Sample Manage­ment
All your teams know the location and status of samples with RFID tracking and barcodes that fit into your content production workflows
03
Styling & Out­fitting
Combine products before they're sent to the studio with digital style guides. Meanwhile, our workflows capture complete-the-look data.
04
Shoots
You'll never go into a shoot more prepared. Our workflows make it easy to understand what to capture, while automated uploads and labelling saves hours of admin.
05
Post-production
Transparent status tracking and automatic data sharing means your teams in post have everything they need to meet deadlines.
06
Copy­writing
Copywriting, sub-editor and translation workflows run separately to post, slashing delivery times and taking pressure off your production workflow.
07
DAM
No more manual uploads, no more version confusion. Every action triggers a workflow that updates the DAM automatically. Integrate this with your ecom platform to push content live.
"Flo organises the whole production process, making it really simple for our teams to know what's expected of them and when."
Spreadsheet-free since '19
Your creative teams didn't get into fashion to work on spreadsheets all day. Flo automates repeated tasks, so your teams spend more time doing what they're best at – creating content that elevates your brand.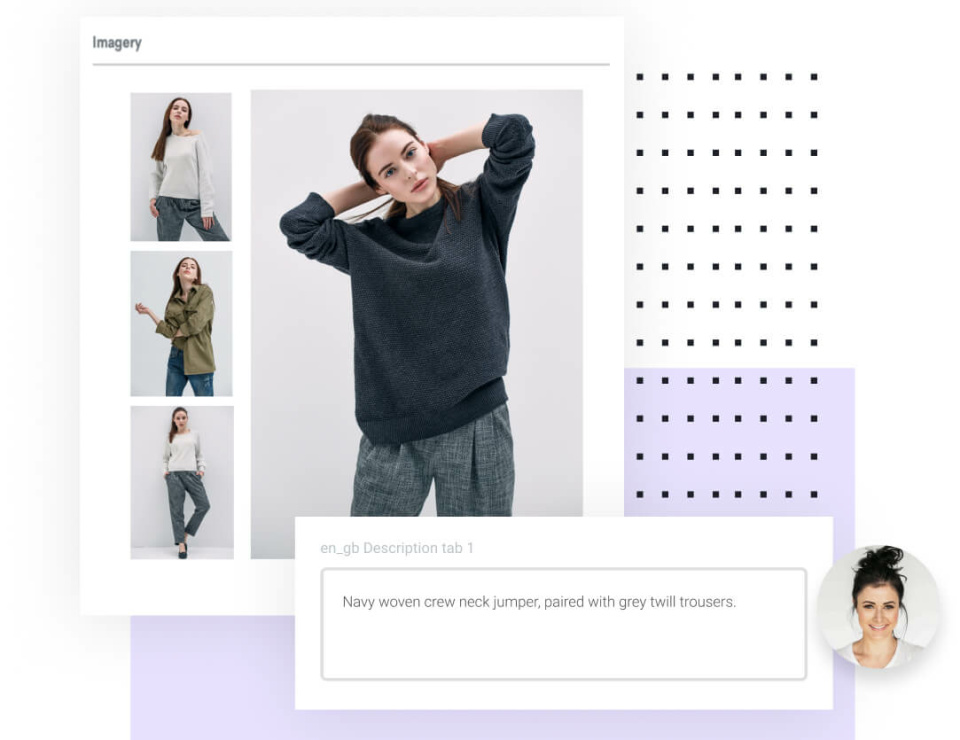 Make every shoot count
Your brand is the result of your creatives' hard work. Don't let poor processes let them down. You can deliver quality and quantity with workflows that make it simple to scale up content production.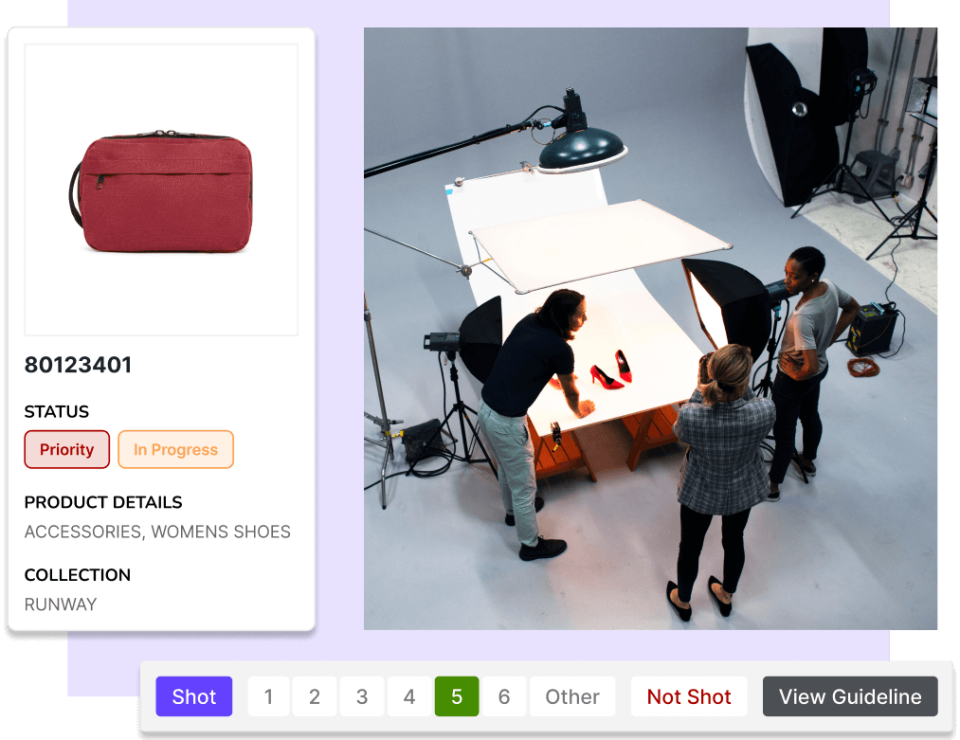 We're on your team
We built Flo to make it easy for clients like Burberry to run best-practice content production at scale. Now we're bringing that know-how to smaller online fashion brands. We'll help you get set up with our tried-and-tested content production processes so you can produce higher quality content more quickly.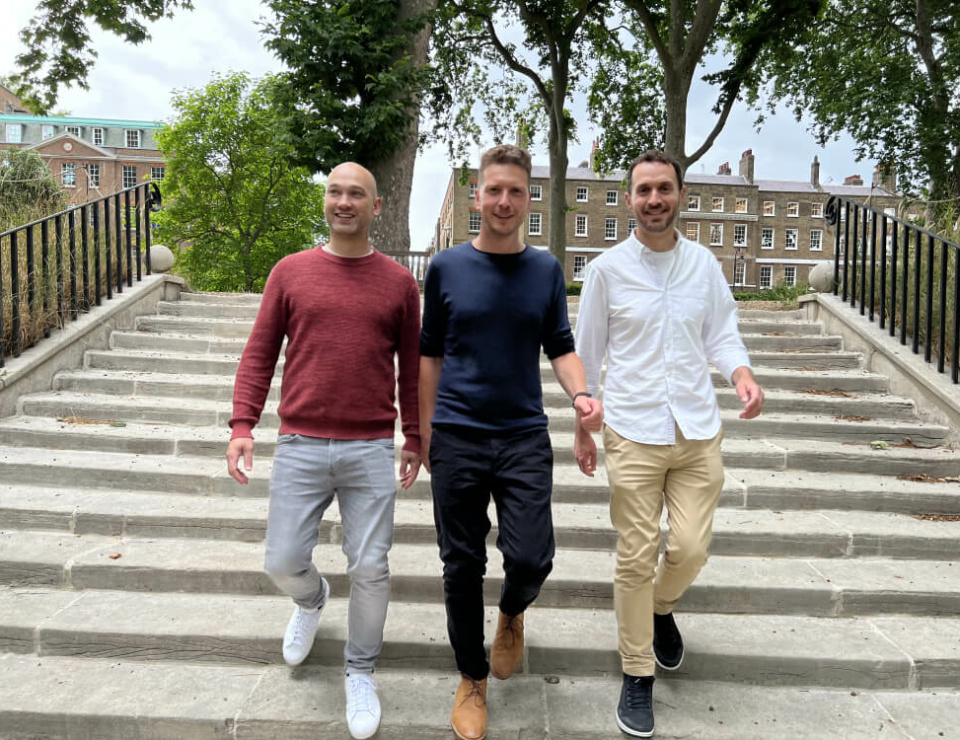 Frequently Asked Questions
Getting Flo up-and-running at your organisation only takes a couple of weeks! That includes the time it takes for us to introduce any integrations with 3rd-party platforms and the training sessions to get your teams started.
We've built a pretty comprehensive platform for big brands like Burberry and Marks & Spencer, so there's a good chance the customisation you're looking for already exists.
Absolutely. Your data is stored on ultra-secure AWS servers located in Ireland.
That's totally fine. Our workflows integrate with third-party platforms so you can automatically feed your DAM with relevant content, data, and other assets.
Most of our clients use Flo to make their Product Information Management platform more effective. Flo's workflows feed your PIM up-to-date product information and create custom digital catalogues that are ready to put in front of your buyers.
Flo is a studio and brand management platform. That means Flo manages workflows from studio production through to post-production and going live on your ecommerce platform.
"With Flo we've got total visibility over content production. Now we only work on solving the problems that really matter."