Built for Large Online Fashion Brands
Our flexible workflows are built to scale content production at businesses like yours
Secure and Compliant
Lets Flo meets compliance and regulatory requirements, giving you confidence in the security of your data. You'll also have complete control over access rights, so sensitive information is only shared with the right people.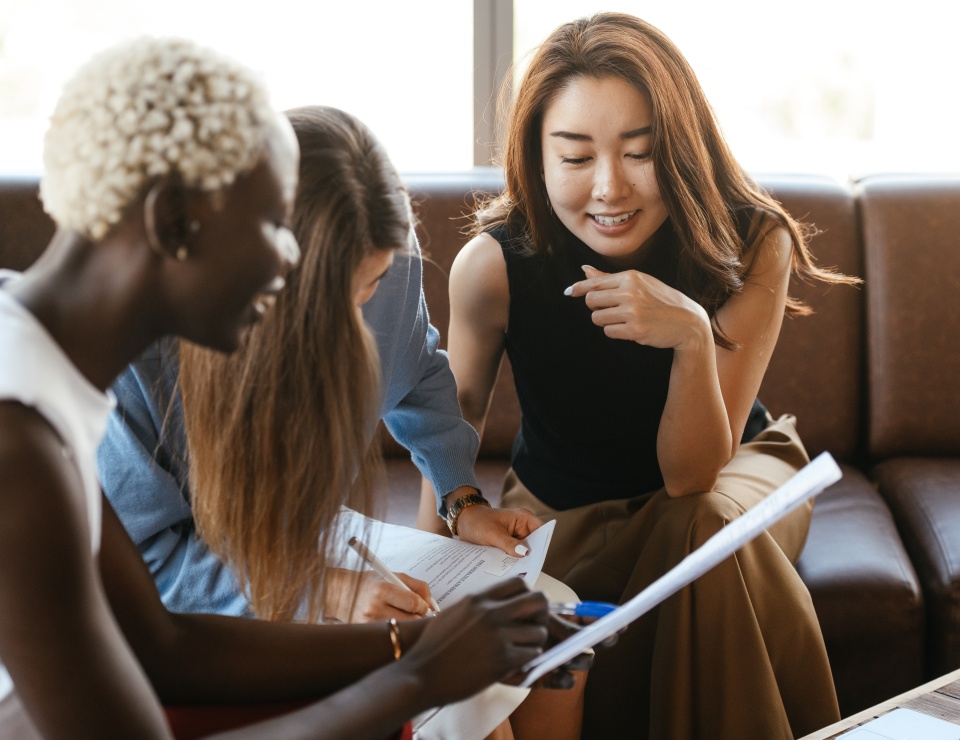 Scale Your Way
We know there's no one-size-fits-all approach to large-scale content production, so our workflows flex to how you want to work, fitting in neatly with your existing tools and processes.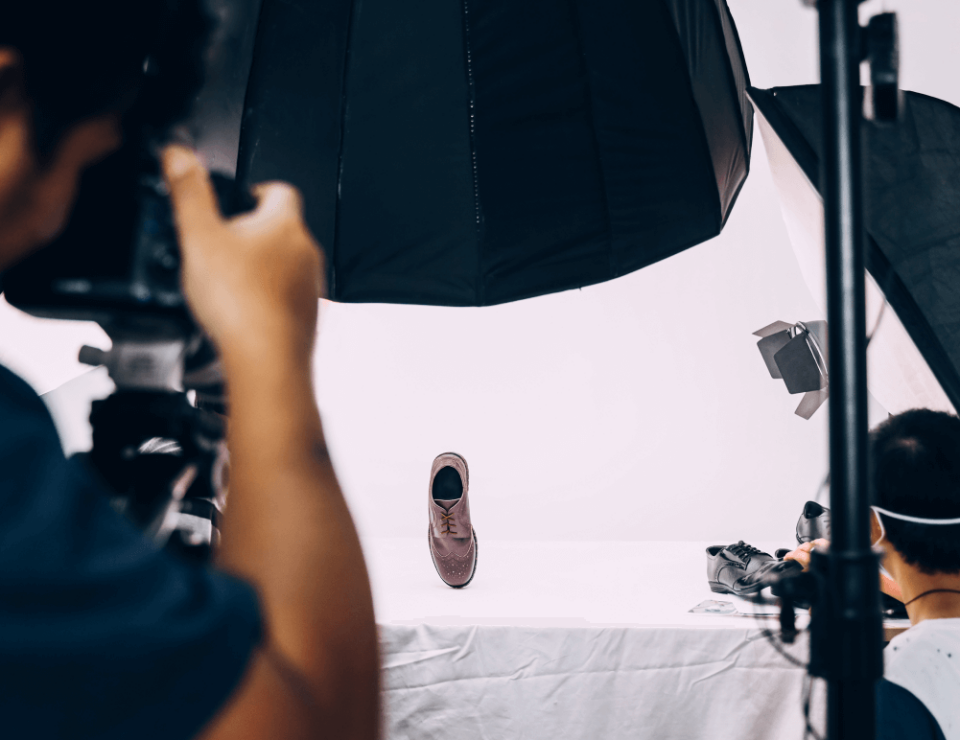 Tailored to Your Systems
Lets Flo integrates with your PLM, PIM, DAM, ERP, and much more, so you can keep the systems that work for you. Bringing together data from these platforms gives your teams the context they need to make the right decisions.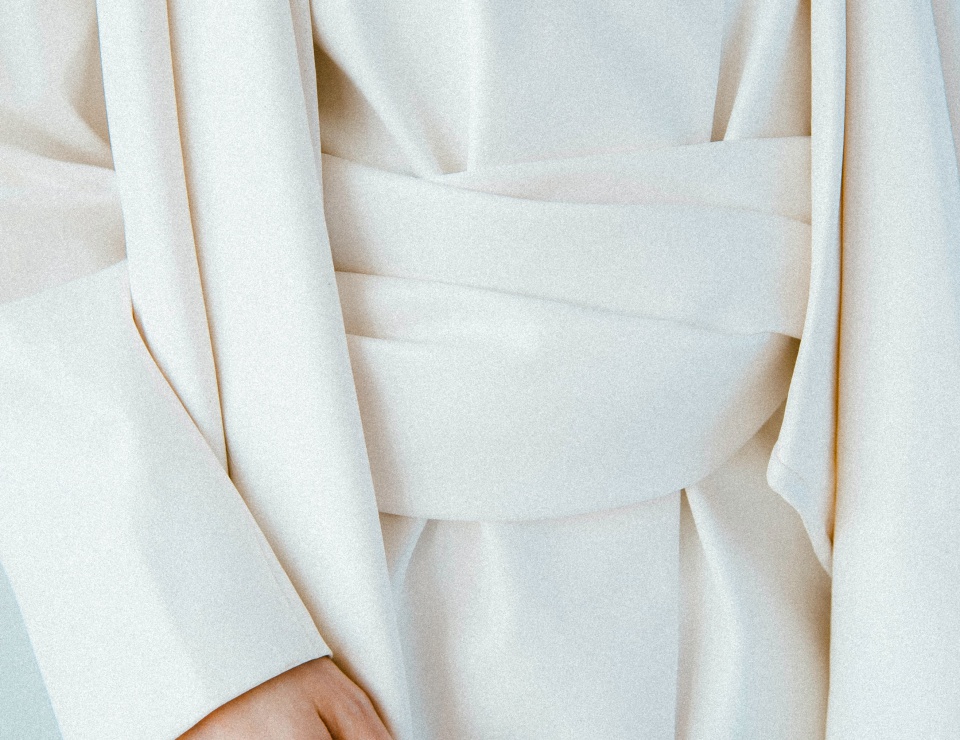 We're On Your Team
We only work with online fashion brands, so our team understands how your business should manage content production. We'll keep you up-to-date with the latest tools, processes and systems for growing content.